About You
Do you recognize yourself?
You are a high achiever, hungry for challenges and growth. Authenticity is one of your core values, therefore you are willing to look into the mirror to discover who you really are. You are a changemaker, who is not afraid of questioning the status quo. Being a Citizen of the World, you are open minded and curious about new ways of thinking.
Your Coaching Program
I'm supporting You in unleashing your full potential and in creating a purposeful life.
This coaching program is made for you if you want:
to have better, healthy relationships.
to find your mission / life purpose.
to feel more confident.
to become an authentic leader.
to create a healthy lifestyle and find your inner peace.
to leave your boring job and create a meaningful business or new career opportunity.
to simply make the best of your life.
Stop wasting time not living the life you want and schedule a free 30 mins discovery call.
More in detail:
If you are committed to your personal growth and to make the best of your life, I invite you to join me for a 4 months period of weekly or bi-weekly coaching sessions. We will use either Skype or Zoom for our 90mins online discussion and exercise combo. My toolbox contains elements from my Co-active Coaching, Neuro-Linguistic Programming (NLP) and Cognitive Behavioral Therapy (CBT) trainings. Although inner work is something serious, I will show you how to make it fun.
During the process you will get answers to the following questions among others:
Where are you in your life today?
How to be a better leader / version of yourself?
What is your life purpose / mission?
What is holding you back?
How to create a healthy lifestyle you enjoy?
What can you do to have better relationships in your life?
About Me
Why coaching?
I like seeing happy people around me and love to make them happy. After helping a few friends and family members with success, I decided to make my passion my work, which is supporting people in helping themselves, asking the right questions to realize how to live the life they love.
In my experience coaching is a fun and efficient method, which I used personally to build a conscious lifestyle, to make my dreams come true and to find my inner peace.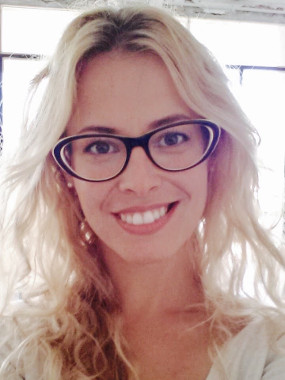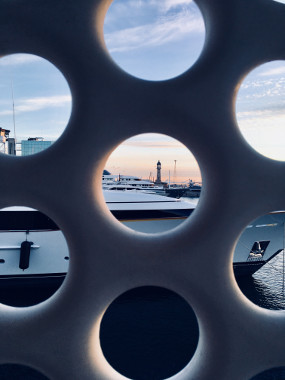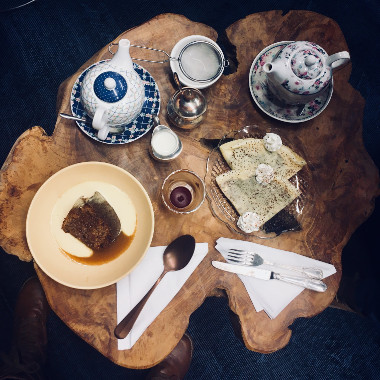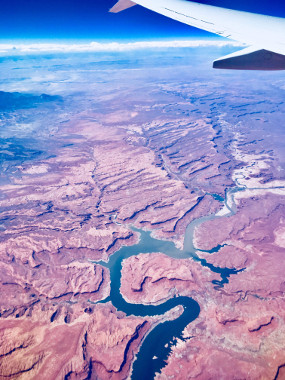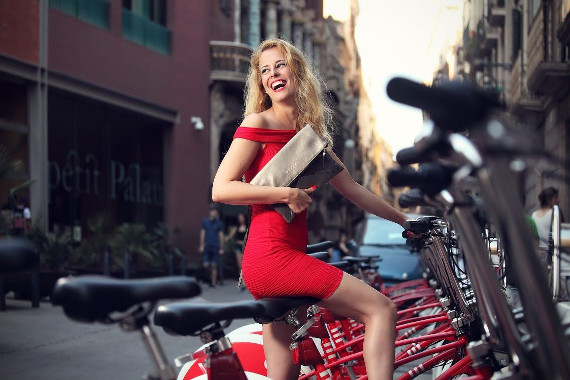 Why men?
Often Men are portrayed as tough superheroes, who have to deal with everything without a flinch. Speaking about emotions, problems, or a path to happiness is seen as feminine and is not something that comes easily.
All too often do I see men being stressed, frustrated or simply miserable, where the reason is buried so deep that even they don't know the true reason.
I have spent 10 years of my life learning and supporting my own father to open up and find out what really matters to him. Coincidentally, this also saved his marriage, created meaningful relationships and resulted in a more fulfilling life.
Having had first hand experiences with how profound of a change inner work can be, I now wish to share my learnings and tools with you.
---
Curious? Visit my Facebook page, Instagram or YouTube channel for more and for some daily inspiration!